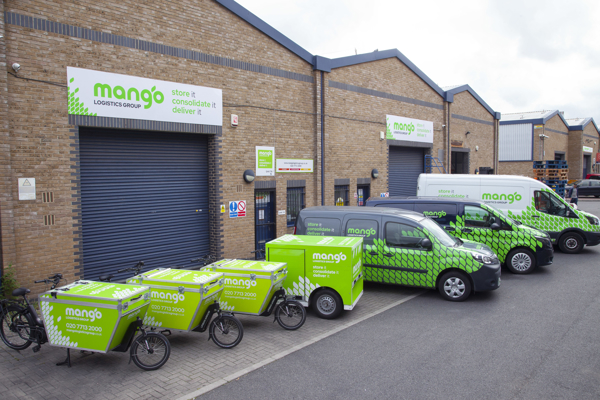 Starting out as a same-day specialist courier service, Mango Logistics has been operating in London for the last 20 years.
The business has grown organically since being established and continues to grow. They recently expanded their offerings after existing courier clients began asking if Mango Logistics were able to offer storage solutions as they were running out of office space.
Mango Logistics has acquired office space around London to fulfil this need and ask of their client base and during the process, identified an opportunity to transition into more of a 3PL business model.
Now specialising in urban and micro fulfilment, the team discovered a need for implementing a warehouse management system (WMS) to offer support with fulfilment processes.
The pandemic has changed consumers' buying habits and there is an increase in need for same day and next day delivery. We wouldn't have been able to pivot and satisfy our client's needs without implementing Mintsoft. The integrations are game changing.
The challenge:
Prior to implementing Mintsoft, the team of Mango Logistics were spending a lot of time carrying out manual processes for simple certain administrative tasks – from gathering and inputting client data into their systems, to using spreadsheets to manage inventory. All of which were not efficient – and also opened the risk to inaccuracies due to human error.
We previously used a very basic inventory management system to manage our warehouses, and as we started pivoting more into the E-commerce fulfilment sector it became clear that we needed a better system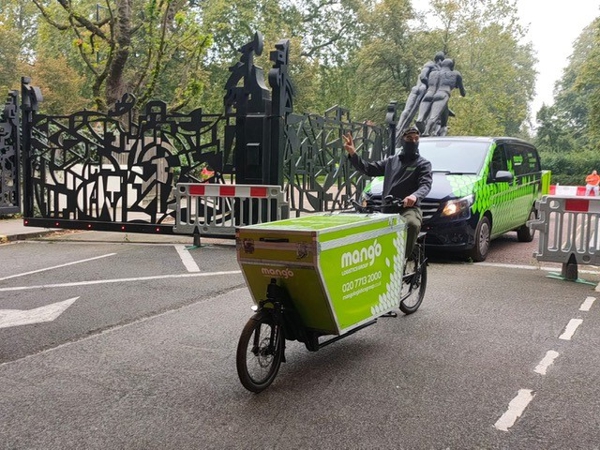 Supporting multi-warehouse management
If it wasn't for Mintsoft, we wouldn't have been able to go down the route of offering same-day and next-day delivery at the cadence our clients needed – or transform into a full logistics and storage solution.
Currently, Mango Logistics operates from 6 different locations, and many clients have stock at more than one of their warehouses. With the multi-warehouse feature, Mintsoft is able to provide visibility of stock across multiple warehouses and can map orders coming through thanks to the array of different integrations the system connects with. The multiple site support feature offers complete client visibility.
Automated billing and invoicing
We needed a seamless way to invoice our clients, without too much work for us, and Mintsoft offers that.
Since being faced with an increase in the level of activity within their warehouses, calculating client's charges for processes such as picking and packing and courier costs had become very time consuming. Mintsoft provides clear and transparent client invoicing when it comes to charging for fulfilment costs and the associated areas within this. Being able to bill clients quickly and accurately has been greatly beneficial for Mango Logistics as the team now get their billing and invoicing done in a matter of minutes and clicks by automating this process.
As well as saving time and money, automated and billing and invoicing has resulted in increased client satisfaction, as they are getting their invoices through more efficiently – and accurately – as storage costs are now automatically calculated, rather than relying on the human element.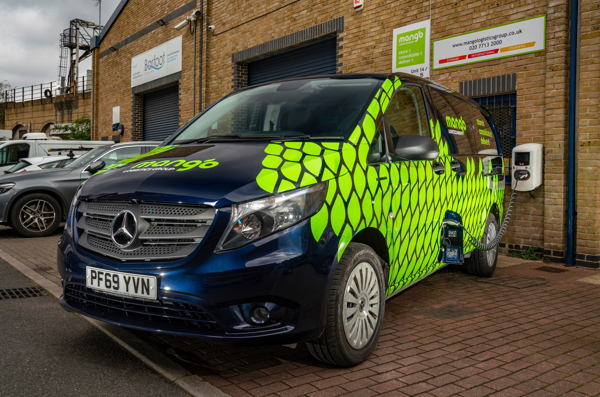 Solution and results: feeling positive and supported
One of the first major E-commerce clients that the team bought on had multiple SKUs and expiry dates and Henri Purvis, Commercial and Operations Advisor at Mango Logistics, stated that they wouldn't have been able to service this client without having implemented Mintsoft.
There's a serious amount of business we have gained in the last 6 months that we wouldn't have won if we didn't have theseintegrations.
In addition to onboarding Mintsoft for it's WMS features and benefits, the portfolio of integrations offered with the software was
also a huge selling point for Mango Logistics– as well as their clients.
Favourite features and outcomes of Mintsoft 

Automated billing and invoicing

Increased client satifaction

Multi-warehouse management