67+
Online shopping platform integrations
400+
3PL and Fulfilment customers
200+
Online retail customers
11 key WMS features & solutions
Built and supported by industry experts from E-commerce, logistics and warehouse management, Mintsoft software has been designed and developed with our client's needs in mind. Whether you're a 3PL, warehouse or fulfilment house, or an online retailer, Mintsoft's WMS features & solutions are here to help you pick, pack and ship your way to success.
Take control of e-commerce fulfilment
Whether you're looking to get more orders out the door, scale up by using more marketplaces or enhance your shipping capabilities, our cloud-based system with advantageous WMS features will allow you to do this by automating many tasks and processes that you rely on.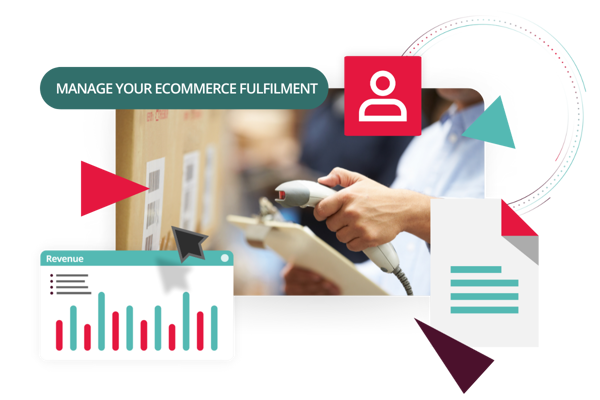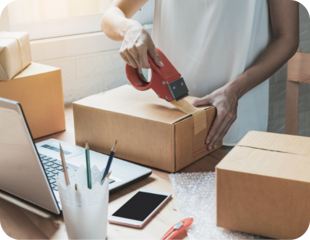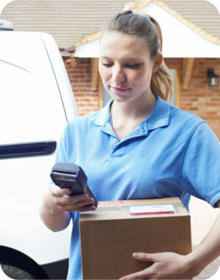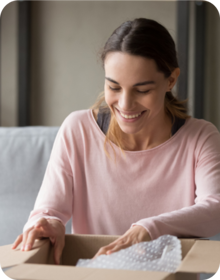 More orders complete, with less work required
Mintsoft's clever OMS and WMS features make it possible to reduce time spent on admin, increase accuracy of orders and deliver better customer experiences overall.
Pick, pack and ship

your way to success with Mintsoft
Latest Mintsoft

Resources