What is a shopping cart API integration?
A shopping cart API integration is a type of software that allows businesses to connect the relevant systems, such as their warehouse management system and inventory management software, to their shopping cart. This allows businesses to take orders and process payments through their shopping cart, as well as track inventory and manage customer data more efficiently. 
In other words, when a customer makes a purchase through the shopping cart, the data will be automatically sent through to your order management, tracking and accounting software. This provides a seamless experience for both you and your customers.
Download brochure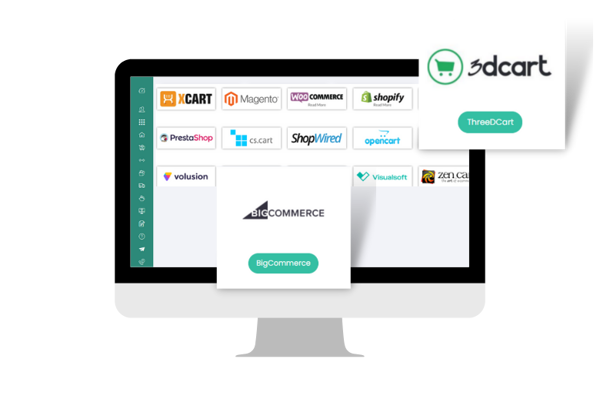 Benefits of shopping cart API integration



By integrating your shopping carts with Mintsoft's fufillment software, you will receive reports on product and stock levels in order to complete orders more efficiently.

Connect with your marketplaces
As we offer both shopping cart and marketplace integrations, you can take control of your orders from one centralised location.
Easy set up and support
Our team is available to guide you through the process of setting up your integrations so that you can be up and running quickly.
Automate admin tasks
Our shopping cart integrations allow you to obtain your business' data to streamline tasks such as handling orders, inventory management, shipments, and accounting.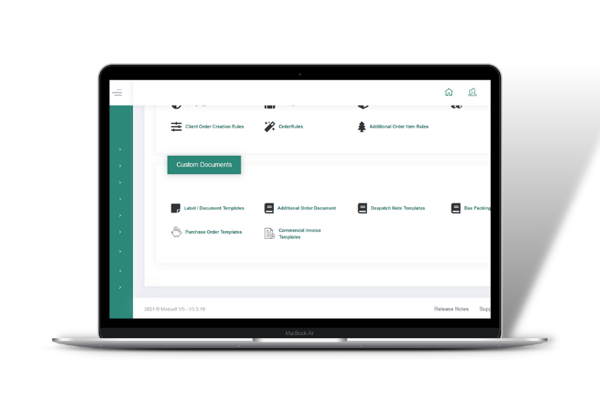 Analyse trends with data management
Our shopping cart integration helps retailers analyse trends and product statistics, which is particularly useful when: 
Identifying which products are selling well and which ones are not
Determining what promotions or discounts to offer customers
Planning inventory levels
Provide a seamless shopping

experience



Our shopping cart integrations offer full flexibility when accepting payments. We have many shopping cart integrations and are always releasing new ones.
Marketplace Integrations
Mintsoft's platform is perfect for ecommerce retailers looking to streamline their sales and fufillment processes. In additional to our ecommerce shopping cart integrations, take a look at our marketplace integrations below