Trusted

by hundreds of companies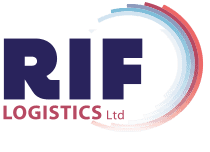 Why we do what we do
We understand that for ecommerce customers to keep coming back, you need to exceed their expectations throughout the product-buying journey. That can be difficult to achieve when you're manually moving orders through multiple systems from listing to fulfilment and shipping.
Whether you're a retailer or third party logistics provider for ecommerce – time is money and that's where Mintsoft comes in.
Manual tasks during fulfillment can be time-consuming, inefficient and can sometimes result in costly errors or returns. We speak to Retailers and Warehouse Managers that are spending time creating shipping labels or pick lists when they could be building the future of their business.
Mintsoft will make your order fulfilment simpler. It's designed to streamline order fulfilment processes by automating manual tasks such as selecting cost effective shipping options and building pick lists, and connecting all the shopping carts, marketplaces and couriers you need in one system.
No matter the size of your operations - save time, money, reduce errors and improve customer experience.
Our aims
Save time for business owners – giving them more time to do what they're great at
Provide everything needed in one platform – list, sell & fulfill
Reduce errors, reducing the number of returns
Automate manual processes
Enable more orders to be dispatched on time & in full
Help businesses exceed customer expectations
What our customers say about us...
The software has paid for itself - our amount of refunds processed due to incorrect orders as a result of manual error have gone down by 90%.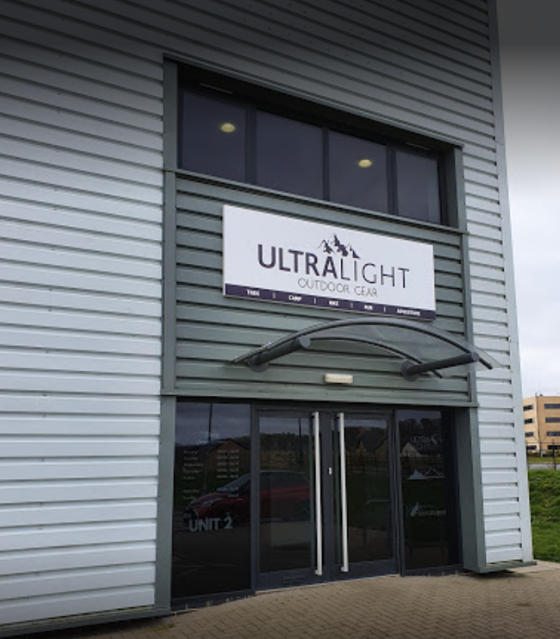 We wouldn't win new business if we didn't have Mintsoft supporting our fulfillment operations. We are grateful that Mintsoft's large portfolio of integrations allows us to quickly onboard new clients by allowing us to connect with their existing systems and channels.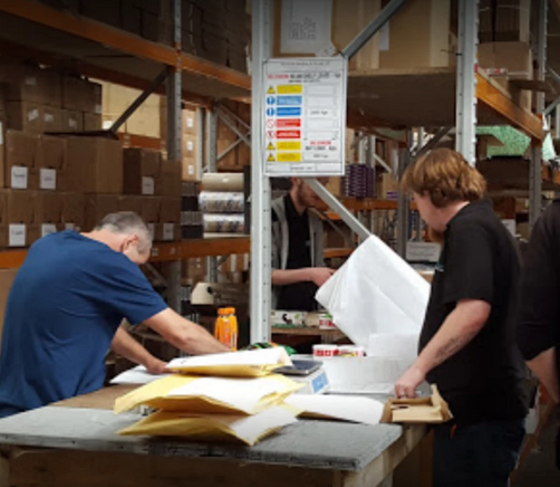 I can't tell you what a difference Mintsoft has made to our operations. The software has helped us to figure out how to make our fulfilment processes more efficient.
I'd recommend Mintsoft to any business that was sending out goods, B2B or B2C, in conjunction with a premier success plan. That's what gives a partnership of trade and the capacity to grow using the product rather than a tool that's in your toolbox.
Global E-commerce Experts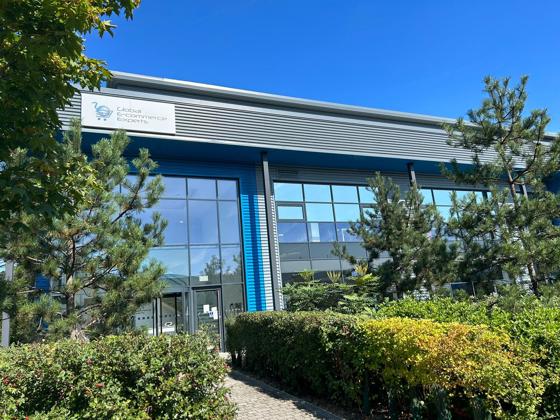 It doesn't matter if you're sending out 5 or 10 orders a week or like us who are sending out thousands each day. It's allowed us to just keep on growing. It doesn't matter how many clients, how much stock, how many warehouses, the system is able to cater for that and still give us the same level of service.