Mintsoft's API Connector for Couriers
Expand your business opportunities by listing your connection on the Mintsoft Courier Marketplace. Build your own integration and maintain control of any changes and updates allowing you to remain reactive and scalable in an ever-changing market.


Connect

Connect with Mintsoft to become an approved shipper


Optimise

Work without delay by updating and maintaining your own connections


Grow

Grow your business and increase your network by connecting to our customer base

Mintsoft's API Connector for Customers
Manage your orders over multiple sales channels selecting from our industry leading array of standard order connections. Ship using one of our pre-built shipping integrations or build your own connections using our courier API connector instead.

Connect

Offering a customisable solution that can integrate with couriers of your choice


Optimise

Writing the integration to suit your needs using our standard data export


Grow

Grow your business by providing the connections your clients need

Mintsoft Development Services
If you want to build your own courier connection, or other integrations through our courier API connector but don't have the expertise to do it, then we can help.
Mintsoft development services is a team of specialists that will work with you to help you design, build and maintain the perfect integration for your business.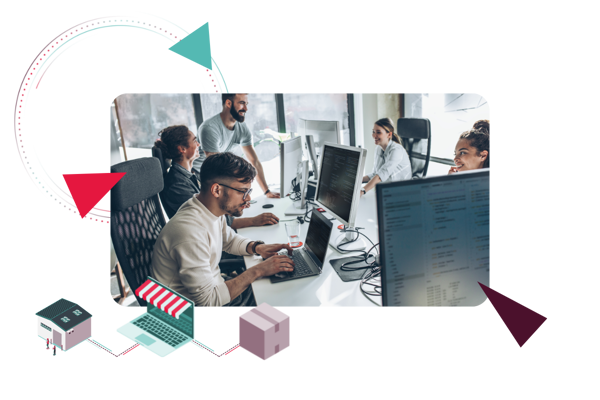 Want to know more?
If you'd like to know more about how our API works and how you can integrate and partner with Mintsoft, or if you're an existing customer and looking to integrate a new courier fill out this form for our partnership team to get in touch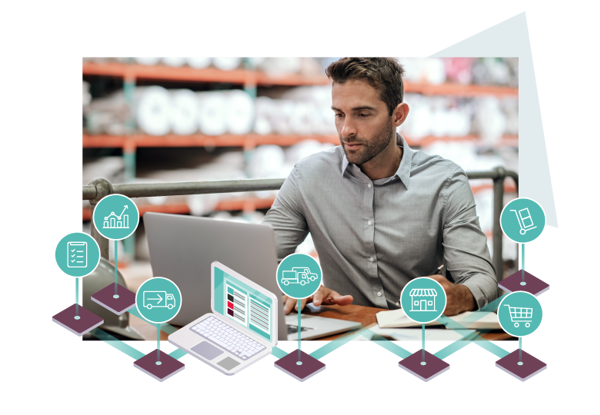 Courier API Connector FAQs
Yes, however the responsibility for any country specific information lies with the user. Mintsoft will not be adding additional fields to cater for non domestic markets.
The connector requires development resource to create the middleware/connection. This can be customer/courier development or Mintsoft Development Services.
The connection will not be supported by core Mintsoft development. Any changes required to add services, make changes required by the courier for compliance or to complete maintenance must be completed by the user. Mintsoft will however be responsible for any issues with the portal itself or the API.
No. Courier API connector licences can only be sold in blocks of 10.