Benefits of accounting integrations



Whether you're a 3PL, warehouse or online retailer, our accounting integrations make managing finances simple.

Manage everything from one platform
Integrating your order management system with your favourite warehouse accounting software removes the need to log into multiple platforms
Hassle free setup
Our friendly onboarding team will take care of all the integration set ups and provide training on how to make the most of your platform
Save time
Improve efficiency by removing the risk of duplicated data entry and by having easy access to accounting information from a centralised location.
Analyse trends with data management 
Our accounting software integrations helps e-commerce and warehouse-led businesses analyse trends and financial statistics, which is particularly useful when: 
Identifying busiest periods and anticipating demand
Creating financial reports to present to stakeholders and management
Looking at a complete analysis of business data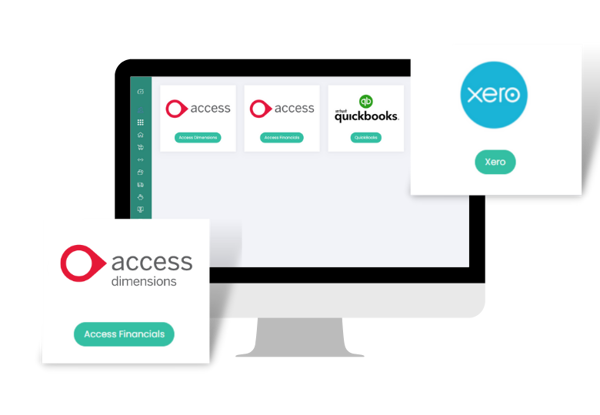 Mintsoft's warehouse accounting software integrations

Mintsoft integrates with a variety of accounting softwares, including popular softwares such as Xero and Quickbooks, as well as our own Access Financials. If your accounting software isn't listed, don't worry! Get in touch with our team to see how we can help you.