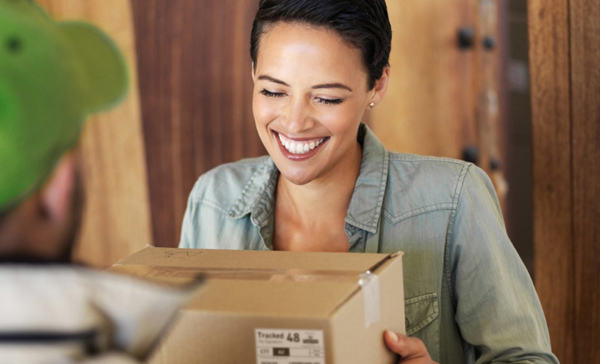 InterSend is a specialist e-commerce fulfilment, logistics and freight provider, ensuring that their client's brand communications or products arrive cost-effectively and on time. Previously specializing in media distribution, they wanted to increase their offerings to support E-commerce businesses and become a one-stop-shop for their needs within a booming industry where consumer demand is at an all time high.
Mintsoft has functionalities other order management systems simply don't have.
The challenge:
Following a recent re-brand to support the expansion of their offerings to a wider client base within more industries, the team needed an Order Management System which would support their growth. Since onboarding Mintsoft in April 2021, InterSend has managed to scale up their business operations and work alongside and support new clients by having the ability to expand into new markets.
We're very impressed with how easy the integrations are to set up and getting running and the flexibility the 175+ integrations offer. We're positive that if we onboard a new client, there's no doubt we can integrate with their specific needs of couriers and marketplaces and accommodate their needs.
Solution and results: Feeling positive and supported:

As they diversified their offerings, a more complex warehouse layout was needed to support more substantial operations. Mintsoft helped to support the management of increased pallet locations, racking and inventory locations through barcode scanning
Our previous system was clunky, slow, and laborious when carrying out tasks such as transferring stock, but with Mintsoft tasks like this can be done in a fraction of the time. By automating tasks such as reporting and inventory tracking, we now spend a lot less time on admin and have also reduced the risk of information getting lost, or duplicating workload.
Favourite features of Mintsoft 

International shipping management

Automated reporting

Improved accuracy of orders