Shopping cart integration
Mintsoft's off the shelf integration with Shopify makes managing your online presence across multiple stores easier than ever.
Book a demo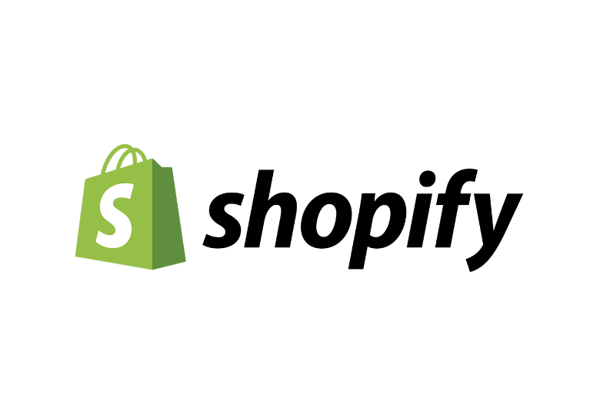 Get the most out of your e-commerce platform
Existing customer? Take a look at our technical guides supporting your integration between Mintsoft and Shopify.
View guide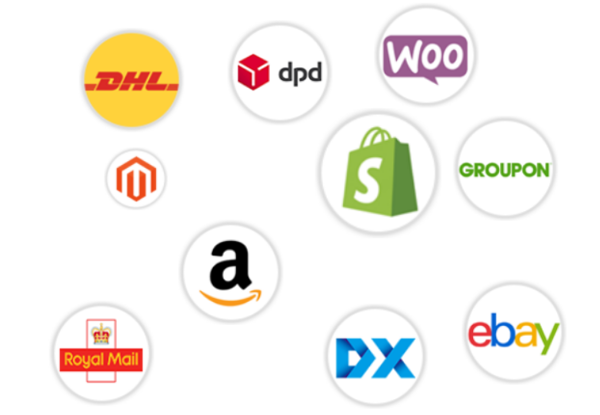 A custom-built platform



The Mintsoft and Shopify integration allows users to tweak their setup to suit indiviudal needs.
Import personalised data
If you sell personalised products on Shopify, you can map these easily using the property mapping option.
Mange cancellations
When using Webhooks it's possible to get cancellations from Shopify. Webhooks also allows instant order sync, rather than relying on scheduled syncs.
Product sync updates
It's possible to sync updates to certain fields using the integration. This is support for fields such as barcode, image, weight, price and commodity code.
67+
Online shopping platform integrations
400+
3PL and Fulfilment customers
200+
Online retail customers
Why choose Mintsoft?



Enhance your E-commerce platform by supporting it with a custom built fulfilment solution.
Fully supported
Mintsoft is maintained and supported by industry experts from E-commerce, logistics and warehouse management.
Grow your e-commerce business
Mintsoft automates high volume but essential tasks, freeing you and your team to focus on growing your business.