The order management software with 150+

 integrations



67+
Online shopping platform integrations
400+
3PL and Fulfilment customers
200+
Online retail customers
Benefits of Mintsoft's order management software

Automate workflows
Control the flow of stock with automated workflows that allow you to create and set rules, easily speeding up the full despatch process from picking straight through to shipping.


Reduce costs
Reduce costly, time-consuming errors by making informed data driven decisions using our OMS software. Automate unavoidable admin tasks and instead focus on growth.


Process orders faster
Save time usually spent in manual spreadsheets with intuitive order processing software. Complex order requirements are made easy with features like automated order rules and batch scheduling.


Quick customised reporting
Enhance your brand and the customer experience with customised invoices, packing slips, picking lists and despatch notes. All created within seconds.


Centralise multi-channel sales
Ensure accuracy and simplify order fulfillment with our centralised order platform. Easy filters enable you to drill down into orders by courier, channel or warehouse.


150+ easy integrations
We integrate with over 150 couriers, platforms and marketplaces, meaning our OMS software will fit seamlessly into your business and help you easily expand to new channels.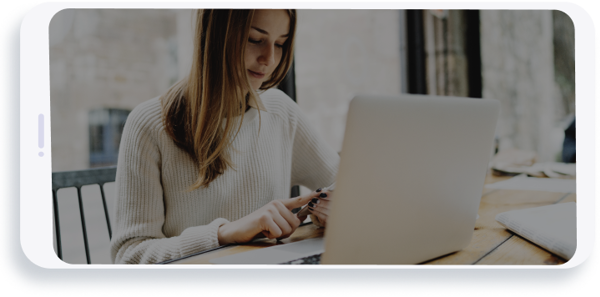 Never miss an order

with centralised processing
Mintsoft's ordering management software removes the need to manually monitor your online stores for orders coming in, helping you to take control of the entire process
Integrate with 150+ marketplaces and ecommerce channels, including Amazon, eBay, WooCommerce and Shopify
See updates as orders are received, all the way through to shipments being despatched
Enjoy a clear and concise workflow which is intuitive and easy to understand
Easily search your fulfillment history for information on old orders
Connect with warehouse management software to ensure seamless order processing from start to finish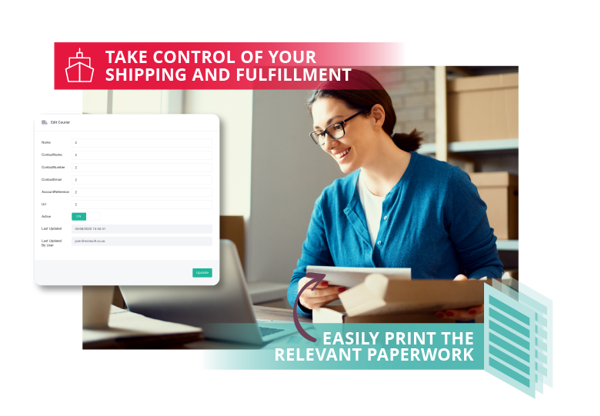 Get orders out

both

quickly and accurately

 
If you're processing hundreds (or even thousands) of orders a day, this can take up a lot of your time. 
The Mintsoft platform is the best order management software in the UK and worldwide for order accuracy, ensuring products are picked in time and helping you to work towards delivery cut off times.
Collate orders together using a vast range of filters to increase picking efficiency
Automatically put orders in backorder, spilt or manually decide how to handle backorders
Easily generate, download and print shipping labels from over 100+ couriers
Improve order picking with our barcode scanning software and app
Make products available for picking instantly with our optional Batch Scheduler Module, which automatically batches up orders based on predefined rules and templates
Simplify

the fulfillment of

complex orders
With Mintsoft order fulfillment software, you can perform advanced actions on orders when they are imported, based on certain conditions. Our helpful order rules allow you to:
Create personalised gift messaging 
Upload and print a hazardous goods label
Ship orders using a specialist courier based on order requirements 
Hold orders for review from a specific customer or postcode 
Automatically add a packaging item or box of a specific size to correctly pack larger orders 
Move an order to another geographic region based on country or zone of order
Find out more about Mintsoft pricing plans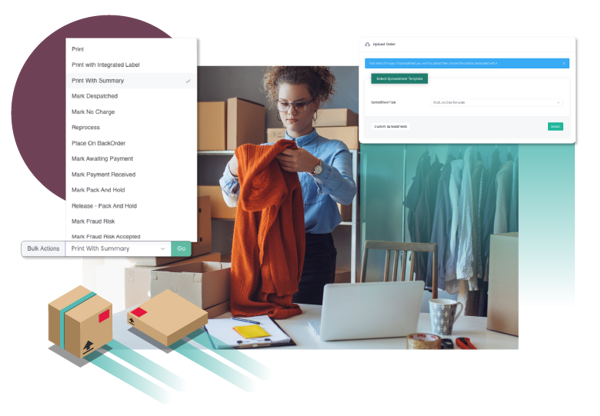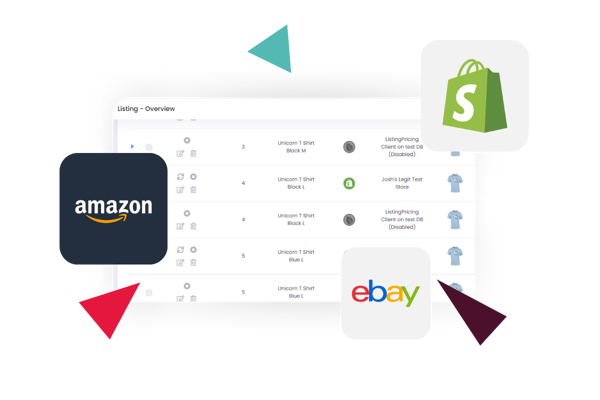 Easily list your products online
With our multichannel listings capability you can quickly and easily list and sell your products on the biggest online marketplaces, as well as bulk update your listings from a single source of truth.
Find out about our Multichannel Listing Software
What our customers say



"Lots of time was spent on manual processes which Mintsoft has now allowed us to automate. Our ethos is to automate as much as we can, so that we can reduce expenses by streamlining our operations where we can. Mintsoft has allowed us to do that."
Ben Chidzoy, Co-founder of Fulfillable 
Learn more about Order Management and Fulfillment Software
Check out our complete guide to order management systems in 2022, including what an OMS is, how order management systems work, the benefits of using one and how to choose the best order management system for your business.
Learn about order management systems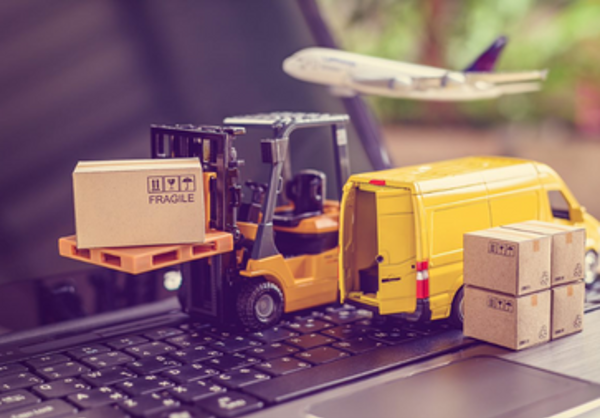 Order Management FAQs
Get in touch today if you have more questions about our order management solution and features.

Order management software helps to keep all tasks and processes involved with receiving an order manageable. The software will automate many tasks throughout the order process and help with back-office tasks such as email updates, tracking information, and delivery status alerts, freeing time to focus on other areas of the business. Order management software is regularly used by growing 3PLs and online retailers to enhance efficiency by improving the accuracy of orders.
Consumers are likely to stop buying from a company if they are offered a poor customer experience. Automated software makes it easier to keep on top of orders and keep your customers in the loop by automating tracking updates, enhancing customer experience.
Cloud-based ordering management software also helps you to stay in control during peak shopping periods, such as pay day, Black Friday, or even a rainy summer's day. Omnichannel inventory management is also made easy as you can automatically sync inventory levels. This makes overselling easily avoidable.
The amount you'll spend on order management software depends on the size and needs of your business. Prices can vary from £159 a month for entry level businesses who only manage a small number of orders, to £1,149+ a month for businesses, such as 3PLs, dealing with a large number of orders.  
Learn more about Mintsoft's pricing plans.
Online retailers and 3PLs should consider adopting an OMS if they are looking to upscale their business as it will save them time and money in the long run. Another reason for implementation is if you have multiple stores, warehouses, sales channels and websites or marketplaces, as an order management solution will bring them all together into one place. As business grows, you can add customisation and extensions to make your OMS do what you need it to do as you scale.
Yes, Mintsoft is a cloud-based order management software for the UK and worldwide. Cloud-based is better for users as all the software is hosted, protected and updated by us. Never again will you have to worry about upgrades, downloads or compatibility errors. Fully secured and always up to date, you can access the service from anywhere you can get an internet connection. 
It is best to find a system that is built and supported by industry experts from E-commerce, logistics and warehouse management, such as Mintsoft. Read our guide to learn more about how to choose the best OMS.
Software can help automate processes within order fulfillment. This can reduce the number of errors, saving time on orders and reducing the number of delays. Learn how software can help you gain a competitive advantages with our order fulfillment guide.
Latest

Mintsoft

Blog Posts