Shopping cart integration
Mintsoft's pre-built integration with WooCommerce makes E-commerce simple.
Book a demo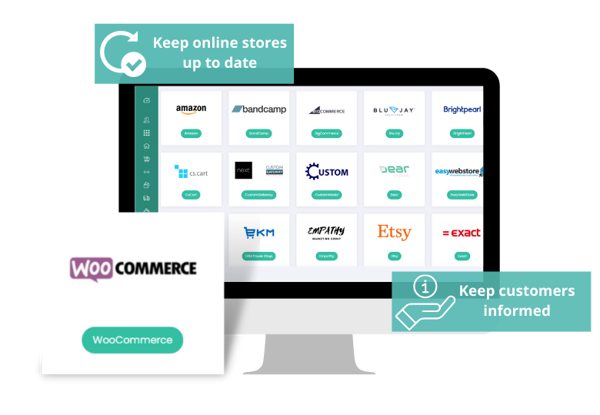 Get the most out of your online store
The Mintsoft and WooCommerce marketplace integration makes managing your orders easier than ever.
Existing customer? Take a look at our technical guides supporting your integration between Mintsoft and WooCommerce.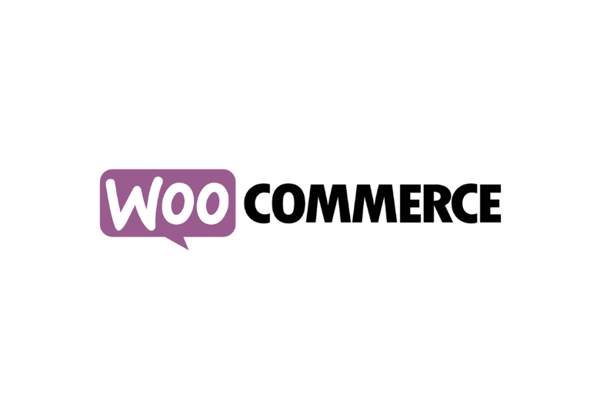 Fully customisable 



Replicate customisations from your WooCommerce store onto your Mintsoft dashboard.
Use customised fields
Mintsoft's order import feature allows you to map existing customised fields from your WooCommerce store onto your dashboard.
Personalisation and gift messages
Accurately map your personalisation and gift message data from WooCommerce in to your Mintsoft orders to ensure consistency.
Order management
Existing notes and comments from WooCommerce can be added to orders to record particular information regarding any order. This includes delivery and gift messages, packing notes and delivery dates.
67+
Online shopping platform integrations
400+
3PL and Fulfilment customers
200+
Online retail customers
Why choose Mintsoft?



Mintsoft will support you by working in harmony with your WooCommerce store, offering great customer experiences by fulfilling your orders and keeping your online shops updated at all times.
Built by experts
Mintsoft is designed, built and supported by industry experts with backgrounds in E-commerce, logistics and warehouse management.
Automate time consuming tasks
By allowing Mintsoft to take care of time consuming but essential tasks, you'll have more time to focus on other areas of your business.