Get in touch
If you'd like to find out more, speak to a member of the team by contacting us today.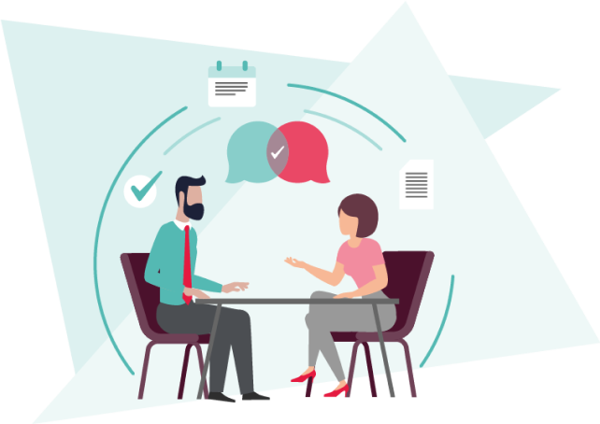 FAQs
Set up time varies depending on individual needs, but your personalised platform is usually ready within 24 hours following your kick off meeting with our Customer Success team. Once ready, our dedicated onboarding team will ensure you and your team are comfortable using the platform.
For more information about how the team sets you up for success, take a look out our How We Can Help page. 
Access Mintsoft allows you to seamlessly integrate with over 150 sales channels including marketplace, accountancy, warehouse, inventory, shipping and shopping cart integrations are all featured as standard when you using Mintsoft to power your order management processes. See them all here.
All of our integrations are listed here. Our aim is to give you access to as many sales channels, courier services and inventory systems as possible to provide you complete flexibility and we are continuously expanding our portfolio of integration partners.
No, Mintsoft can provide services to businesses worldwide. Our extensive network of integrations allows us to offer support to 3PLs, warehouses and online retailers anywhere in the world.
In almost 99% of accounts, there is absolutely no setup cost involved at all.
However should you require additional integrations that we do not support or need an existing integration modifed then this would involve a setup cost for example.
Email [email protected] and we can confirm if your account will require a setup cost.
Sure!
We have a video tour which explores the user-friendly dashboard and main features offered by Access Mintsoft. You can see it here.
Alternatively, drop us a line at [email protected] to arrange a free 1-1 personalised demo showcasing the system features and to answer all the questions you have!