Get in touch
If you'd like to find out more, speak to a member of the team by contacting us today.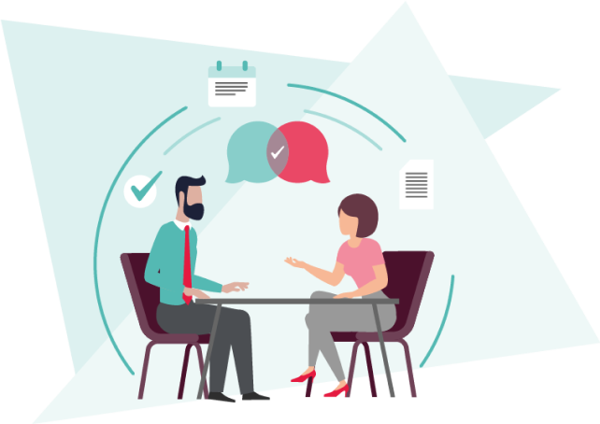 No, Mintsoft can provide services to businesses worldwide. Our extensive network of integrations allows us to offer support to 3PLs, warehouses and online retailers anywhere in the world.
In almost 99% of accounts, there is absolutely no setup cost involved at all.
However should you require additional integrations that we do not support or need an existing integration modified then this would involve a setup cost.
Email [email protected] and we can confirm if your account will require a setup cost.
Sure!
We have a video tour which explores the user-friendly dashboard and main features offered by Access Mintsoft. 
Alternatively, drop us a line at [email protected] to arrange a free 1-1 personalised demo showcasing the system features and to answer all the questions you have!