Mintsoft and Wowcher API Integration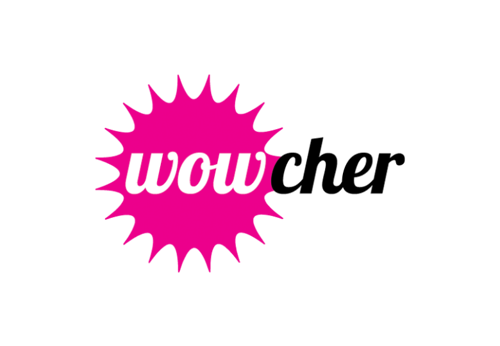 The Mintsoft and Wowcher multi channel e-commerce API Integration allows users to connect with all the channels and sources needed to run their online stores.
You can be up and running to automatically import sales data from your offers using the Wowcher integration with Mintsoft in minutes, utilising key features and benefits such as: 
-Imports sales orders
-Updates tracking numbers (approx 2 week after tracking number sync payment will confirm from wowcher)
-Updates despatched status
-Product Sync (only with infinite stock enabled)
-Shipping Mapping: Wowcher currently offer 3 delivery options which will need to be mapped accordingly to your shipping options using Courier Service Mapping; Standard, Speedy and Express.
How does the Mintsoft and Wowcher API integration work?
The Wowcher integration has been developed using the brand new Wowcher REST API – so the setup and data transfer is seamless.
Mintsoft users can now benefit from automatic sync with Wowcher sales to keep inventory and sales data accurate.
Once orders are shipped on Mintsoft,  an automatic despatch update is then sent back to Wowcher, so no  excel downloads and uploads are no longer needed - saving time and enhancing accuracy of reports.
This integration would benefit users already selling on other deal sites such as Groupon, which is already integrated directly with Mintsoft using their API.