Keep up with the demands of E-commerce and customer delivery demands with our Royal Mail via Intersoft integration.
Automatically send despatch emails from yours, or your clients domains using customised paperwork.
Take control of paperwork
You can bulk print all your despatch and invoice paperwork with shipping labels in one go with no need for manual interactions.
Our Royal Mail integration works alongside our many marketplace integrations, making shipping as easy as possible.
Existing Mintsoft customer? Take a look at our Royal Mail Technical Support guide. 
View guide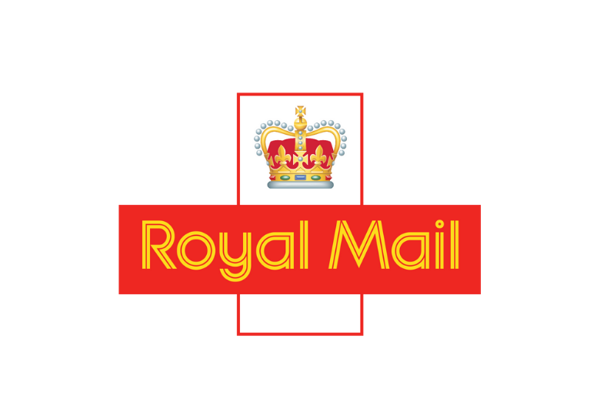 We'll do the technical bits for you



Our Royal Mail integration takes care of all the time consuming and technical aspects of shipping, so that you don't have to.
Manage shipments
Ship parcels via the Intersoft API for Royal Mail, which facilitates real-time shipment creation and label retrieval.
Customer satifcation
Keep up with customer demand with seamless integrations and fast dispatches.
Order management
Sync orders from multiple marketplaces and align them with shipping needs in one unified platform.
67+
Online shopping platform integrations
400+
3PL and Fulfilment customers
200+
Online retail customers
Why choose Mintsoft? 



Mintsoft's easy to use platform offers flexibility when it comes to managing shipments, making the process hassle free.
One platform to despatch all your orders
Mintsoft makes it easier to keep you keep track of your multiple marketplaces.
Keep up with demand
Automate your shipping processes with Mintsoft's Royal Mail integration via Intersoft.