Tech Enabled 3PLs

: The Future of

Fulfilment



This guide covers:
Technology and the future of fulfilment 
Being 'just a warehouse' is no longer enough 
What online retailers need from today's 3PL provider 
The role of technology as a differentiating factor  
How technology simplifies and streamlines operations 
What does the future look like for 3PLs? 
How Mintsoft can help 
Download the guide to gain insights into the benefits of transitioning into a tech led 3PL.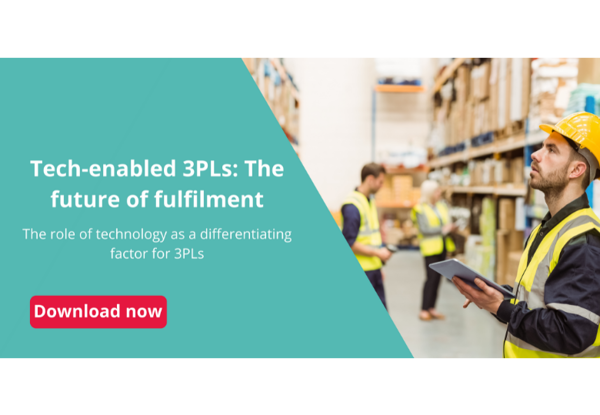 The role of technology as a differentiating factor for 3PLs
As retailers become more and more overwhelmed by online order growth, 3PL providers have become a key component in the supply chain.  
But users of 3PLs have high expectations of what they need. In the 2022 26th Annual Third-Party Logistics Study, 73% of 3PL users, and 90% of 3PL's agree they need new and innovative ways to improve logistics effectiveness. 
The good news: fulfilment technology has entered an exciting phase. Cloud-based automation solutions have the potential to transform the speed, flexibility, and efficiency of a 3PL's existing processes, and to enable entirely new business models and service offerings.
Ready to get started?

 

Contact a member of the team now to find out more or arrange a no-obligation demo.