Pay less, do more
Get started with 50% off your first 6 months* with Mintsoft.
Exclusive to e-commerce and multi-channel retailers, this special offer entitles new online retailer customers to huge savings when signing up to Mintsoft's cloud-based Order Management System. 
Get started quickly with a dedicated onboarding team and access to 150+ out-the-box integrations, allowing you to connect with the other channels used to power your ecommerce business. 
Simply fill in the form on this page to register your interest and book a personalised 1-1, no obligation demo.
I can't tell you what a difference Mintsoft has made to our operations. The software has helped us to figure out how to make our fulfilment processes even more efficient.

Michael Louw, Key Account Manager at Dean's of Huntly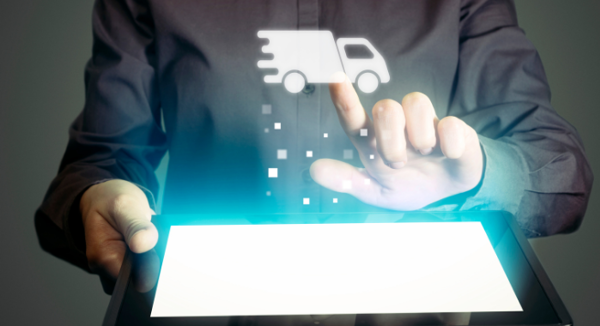 Why choose Mintsoft?
Ecommerce remains a competitive industry, with consumers looking for a hassle-free shopping experience - from placing the order through to receiving their items. Mintsoft supports omnichannel businesses by: 
Pulling orders from all online shops and marketplaces into one centralised platform, so you'll never miss a new order 
Automatically update inventory and stock levels once an order has been placed, allowing you to know what stock you have access to
Integrating with multiple couriers, allowing you to optimise your delivery strategy and offer customers more choice than ever 
Terms and Conditions
This promotion:
Starts on 6 June 2022 and expires on 30 June, 2022
Requires a 12-month commitment (with six months at 50% discount), the contract will auto-roll (for a 12-month period) unless cancelled in accordance with the terms of contract
Requires payment via direct debit (a signed direct debit mandate will be required)
Cannot be combined with any other offer or promotion
Is limited to multichannel retailers only and cannot be redeemed against 3PL pricing plans
Is limited to one per company, and cannot be transferred
Is applicable to companies registered in the UK or ROI only
Is subject to the parties signing a contract on Access' standard terms and conditions
To register your interest, submit your details here: https://www.mintsoft.co.uk/retailer-promo/
General Terms: We reserve the right to remove this promotional offer without notice or make it subject to further terms. You recognise that this promotional offer nor you submitting your details registering your interest amounts to an offer.