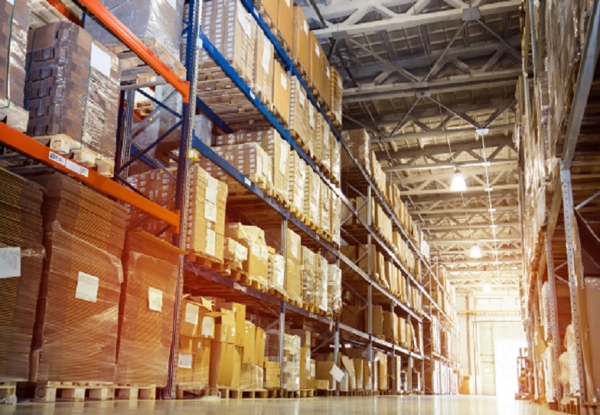 Who are Littledart Fulfilment? 
After being founded 18 years ago, Littledart has recently made the move to expand into the fulfilment sector with the aim to offer a bespoke service to E-commerce businesses. Their extensive experience and knowledge in the E-commerce sector has helped them to understand the distinctive needs – and challenges – of online retailers. As a result, they were looking to implement software which would help them to offer a unique customer experience when launching their fulfilment offering and increasing order volume.
Mintsoft has quite literally revolutionised our business. Whether you do 100 or 100,000 orders I have full confidence in their system.
The challenge:
The software has been nothing but excellent. It's very fast, powerful and reliable.
Before implementing Mintsoft in May 2019, all of Littledart's operations were done manually. Not only was this time consuming, it also opened them up to the risk of inaccuracies in their data and processes.
There was an opportunity to drastically improve productivity and by implementing an Order Management System, they knew they would be able to automate all of their processes. By streamlining their operations they understood that in turn, this would enable them to enhance customer experience.
The team also understood the importance of being able to manage stock across multiple channels if their fulfilment offering was to thrive, and also wanted to be able to offer their clients real-time updates.
As a result, they needed a platform which offered specific features such as the ability to segregate client information, assign multiple stock locations to individual product lines and create customized reports and paperwork, all from one platform.
Billing and invoicing were also a major challenge, but Mintsoft's accounting software integrations automates this process, making managing financials easy.
Solutions and results:
Mintsoft's white-labeled platform has provided a 'one-stop shop' for all of Littledart's fulfilment needs.
"Mintsoft really is a one-stop shop. It helps us out with everything.
Our productivity has improved 100% since onboarding the Mintsoft platform. The multi-channel stock management feature has revolutionised our business and the way we can interact with our customers.
The onboarding processes was fantastic – from signing up to shipping and getting our warehouse proficient took less than a week – but it really could have been much less if we put our minds to it. This is credit to the fantastic training that was undertaken.
Thank you Mark, Luke, Jordan, Patrick and all at Access/Mintsoft – keep up the good work – I look forward to growing my business using your fantastic software."
Favourite features of Mintsoft 

Multi-channel stock management

Choice of pre-built integrations

Fast and straight forward onboarding