Pick, pack and ship your way to success



67+
Online shopping platform integrations
400+
3PL and Fulfilment customers
200+
Online retail customers
Mintsoft automates the fulfilment process, supporting you from the moment a customer places an order, all the way through to when the order is on its way to the customer.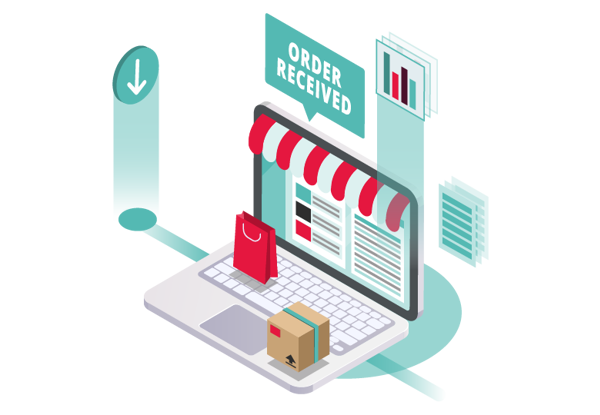 Using our marketplace integrations, as an online retailer
you can connect all of your sales channels to Mintsoft, so
you'll never miss an order. You can also use Mintsoft's order
management solution (OMS) to take control of inventory to
avoid overselling. The OMS also allows you to generate
comprehensive reports for your sales data across all
e-commerce channels
Find out more about our order management solutions
After the order has been received, it's now time to pick and
pack the order. This is where Mintsoft helps out with it's
warehouse management solution. Whether you're a 3PL,
warehouse, or an online retailer that fulfils order in-house,
you'll benefit from real-time visibility and traceability of your
inventory. Use Mintsoft to gain a complete overview of your
inventory from anywhere and build strong courier
relationships from one easy to use platform.
Find out more about inventory management solutions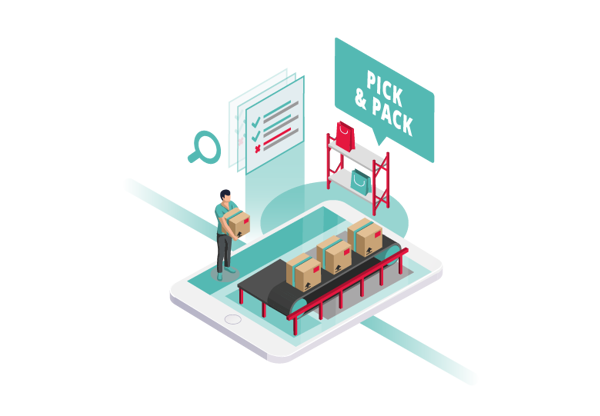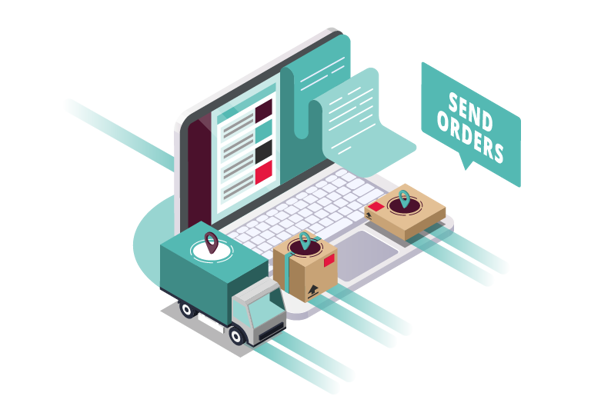 Shipping management has never been easier for 3PLs,
warehouses and online retailers. Mintsoft integrates with
many direct and multi-courier services, removing the
complications of multiple deliveries via third-party services.
Mintsoft's clever rule-based approach to shipping means
courier services can be automatically selected based on
criteria you define. It will eve generate the labels, get the
tracking details and update customers on their status of
their order.
Find out more about shipping management solutions