Building

Strong Customer Relationship

s as an

Online Retailer



There is one thing every successful online business has in common; a loyal customer base.
Download the guide to deliver great customer experience.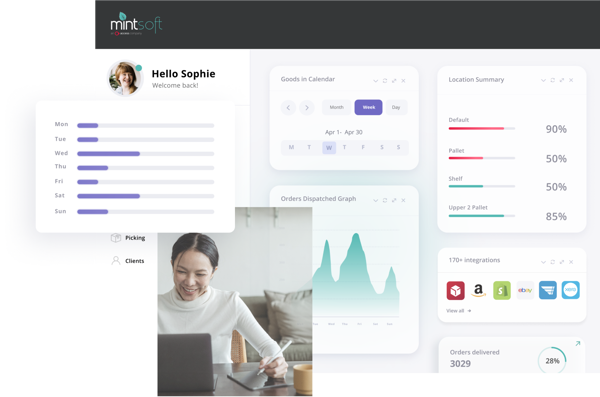 In collaboration with
OnBuy
With E-commerce shopping becoming increasingly popular each day, competition for online retailers continues to grow, too. From creating a consistent brand identity, to choosing the right third party provider and software for your needs, there's a lot to consider when looking to deliver great customer experience.
Written in collaboration with OnBuy – a UK-based online marketplace – this ultimate guide for online retailers covers how to cement your identity in e-commerce, build strong customer relationships and support business growth. From creating a brand identity to selecting third party providers, everything is covered in this how-to guide for online retailers.
Creating - and protecting - your brand identity
Trust - the beating heart of your business
Identifying the best third-party providers and partnerships
Repeat business and return customers - the domino effect of customer confidence
Creating smooth, satisfying shopping experiences